Preffered Partner Referral Program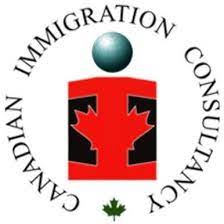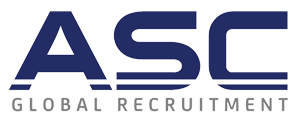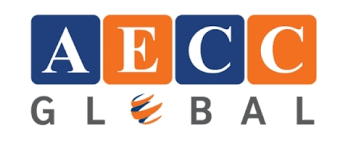 At Ace Review Center, we understand that your journey doesn't end with education and training. We are committed to helping you advance further and make your dreams a reality. That's why we have established partnerships with trusted organizations specializing in visa consultancy and nursing employment and recruitment.

Our extensive network of partners allows us to connect you with reputable agencies that can assist you in various aspects of your career development. Whether you're seeking guidance on visa processes or looking for nursing employment opportunities, we can connect you with our trusted partners who have proven expertise in these areas.