Student Support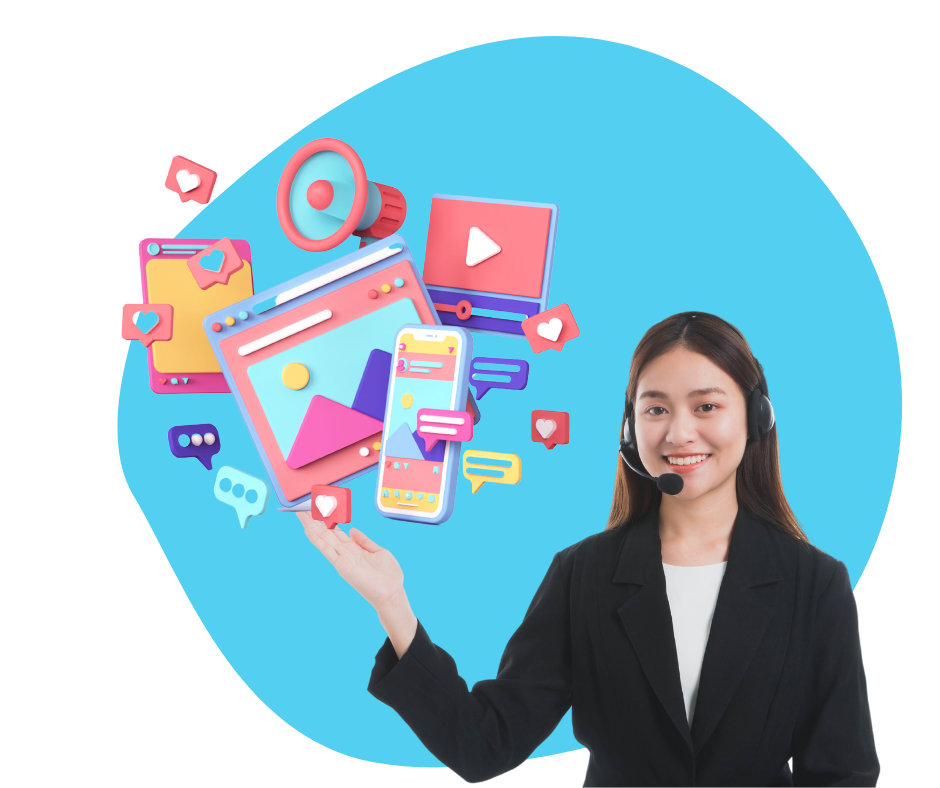 At Ace Review Center, we take pride in offering unparalleled customer support to our students. We understand the importance of providing exceptional service and assistance throughout your learning journey. Our dedicated team is committed to going above and beyond to ensure your satisfaction and success. We offer multiple channels of communication to ensure that you can reach us conveniently.
We provide various communication channels such as SMS, calls, emails, WhatsApp, Viber, and Facebook to ensure that you can reach us conveniently. Our goal is to be easily accessible and responsive to your queries and concerns.

Additionally, we have a dedicated student support desk available at all Ace Review Center branches. Our friendly staff will be more than happy to assist you in person. Feel free to visit the branch nearest to you for face-to-face assistance.

As a student at Ace Review Center, you'll also gain exclusive access to our Facebook Group. In this group, you'll stay up to date with the latest announcements, information about short courses, quizzes, and other member exclusives. It's a great platform to connect with fellow students and engage in discussions related to your studies.