Student Portal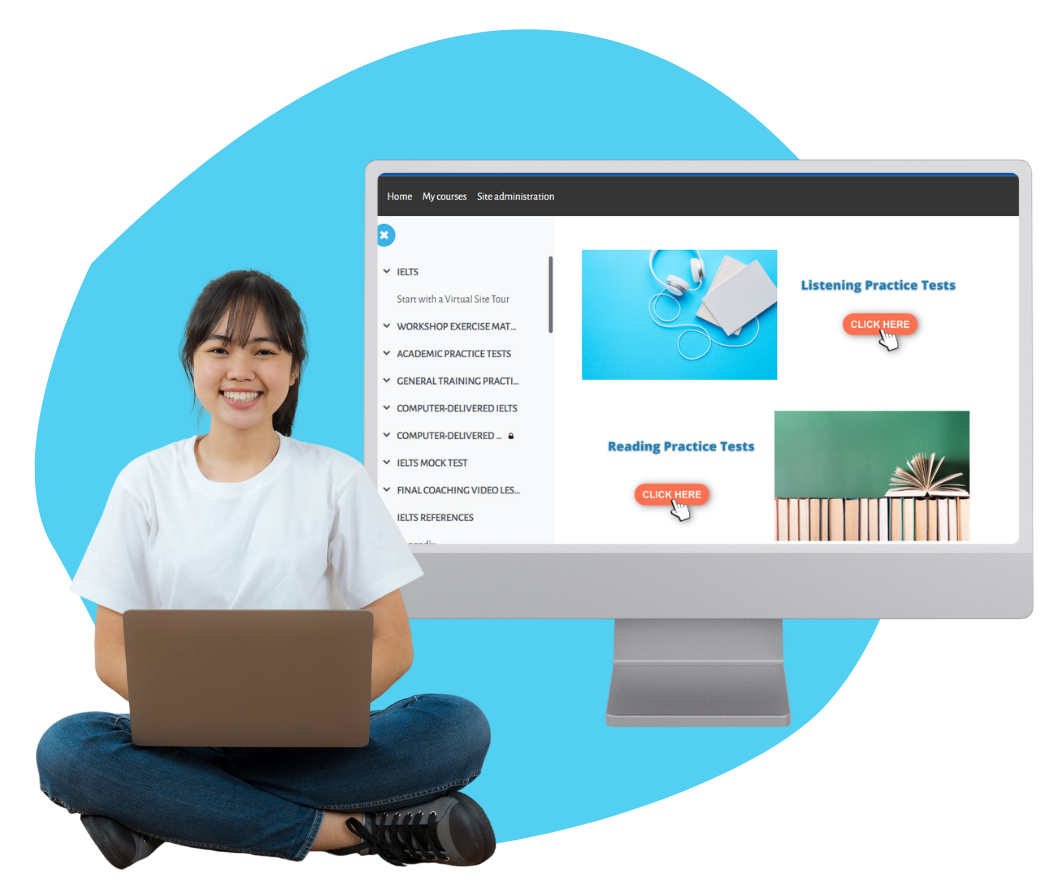 Gain unlimited access to our exclusive Ace Online Portal, your ultimate resource hub for test preparation excellence. We understand the importance of comprehensive and high-quality study materials, which is why we have curated a wealth of resources to support your journey towards exam success.

Inside the Ace Online Portal, you'll find an extensive collection of practice materials tailored to all subtests of the IELTS, PTE, OET, and TOEFL exams. These practice materials are meticulously prepared to simulate the actual test conditions, allowing you to familiarize yourself with the format, timing, and question types. With our diverse range of practice exercises, sample questions, and mock tests, you can sharpen your skills and build confidence in tackling every section of the exam.
To further augment your study experience, we offer comprehensive study guides meticulously crafted by our team of subject matter experts. These guides provide a step-by-step roadmap, offering valuable guidance on how to approach each subtest, identify key areas of improvement, and fine-tune your test-taking skills. With our study guides at your disposal, you'll have a clear direction for your preparation and be well-equipped to tackle any challenge that comes your way.

The Ace Online Portal is available to you 24/7, allowing you to study at your own pace and convenience. Whether you prefer late-night sessions or early morning reviews, our online platform is always accessible, providing you with the flexibility you need to achieve your goals. Seamlessly access the portal from any device, whether it's your computer, tablet, or smartphone, ensuring that your study materials are just a click away whenever and wherever you need them.

Prepare with confidence and take your test readiness to new heights with the exclusive Ace Online Portal. Join our community of motivated learners, leverage the vast resources at your fingertips, and propel yourself towards your desired scores. Your success story begins here
, inside the Ace Online Portal.

Sign up now

and unlock a world of unlimited learning possibilities.