Test Registration Assistance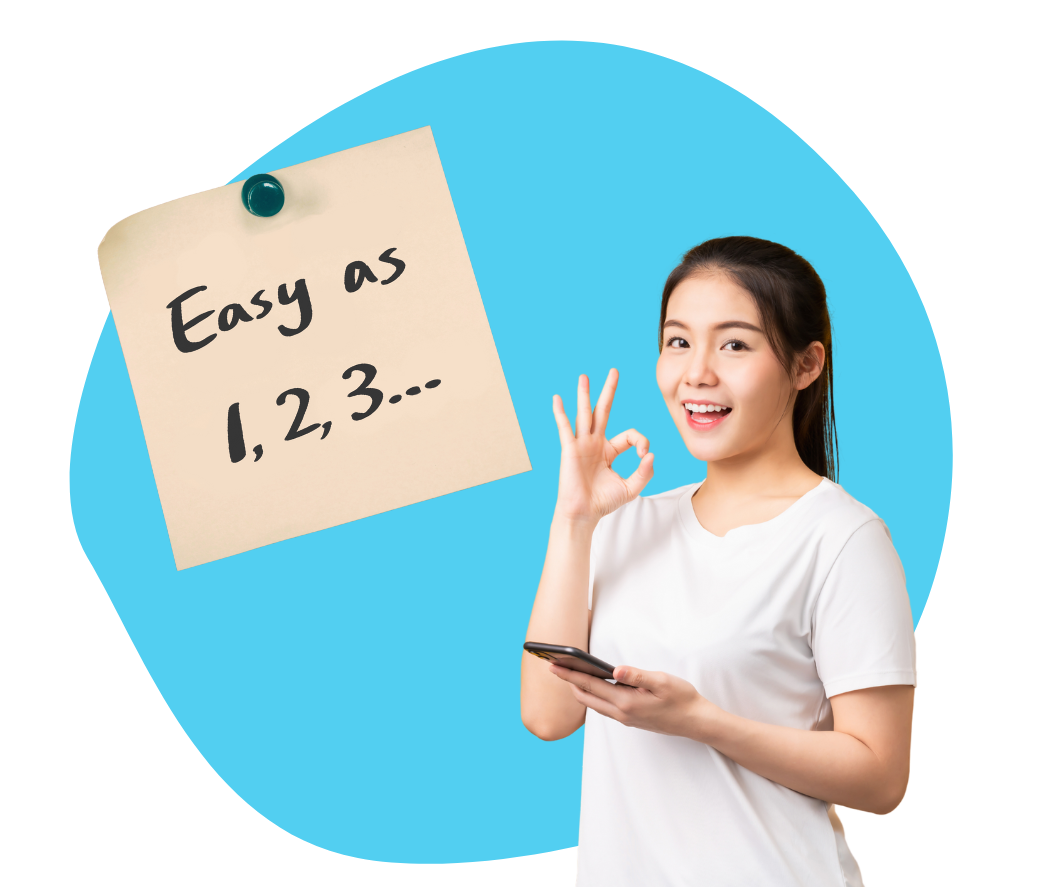 Hassle-Free Test Registration Process
Book your IELTS, PTE, and OET exams effortlessly through ARC Testing Solutions, powered by Ace Review Center. Experience a seamless registration process with just THREE easy steps, ensuring a convenient and stress-free testing experience.
Step 1: Fill out the Registration Form



Begin by filling out our user-friendly registration form. Provide the required information accurately and securely, ensuring a smooth booking process.
Step 2: Submit Identification Document (I.D)



Submit a valid identification document to verify your identity. Our secure system ensures the confidentiality and privacy of your personal information.
Step 3: Pay Test Fee



Choose from various payment options, including cash, card, check, online transfer, or remittance. Select the method that suits you best, guaranteeing a hassle-free transaction.
And that's it! By following these three simple steps, you'll secure your spot for the IELTS, PTE, or OET exams through ARC Testing Solutions. But wait, there's more! When you book with us, you'll enjoy exciting freebies to enhance your test preparation journey:
Free 1-on-1 Coaching Sessions


Get personalized guidance and support from our expert instructors. Benefit from individualized strategies and tips to maximize your performance in the exams.
24/7 Access to Ace Online Portal


Gain unlimited access to our exclusive Ace Online Portal. Explore a wealth of resources, including practice materials for all subtests, video masterclasses, and comprehensive study guides.
Access to Webinars


Join our informative webinars conducted by industry professionals. Stay updated with the latest test trends, receive valuable insights, and get answers to your queries.
Customer Support


Our dedicated customer support team is always ready to assist you. Feel free to reach out to us for any inquiries or concerns, and we'll provide prompt and reliable assistance.


Don't miss out on this opportunity! Register now and secure your place in the IELTS, PTE, or OET exams through ARC Testing Solutions. For any inquiries, please email testingsolutions@acereviewcenter.com or contact us at +63 9178771646.
Facebook: arctestingsolutions

Ace Review Center is an accredited registration agent of: